It's often said that we take for granted the sacrifices of those who have fought in war. There is no greater human frailty than the one that insists we settle conflicts with violence. Wars are the ultimate betrayal of humanity's promise. It is because of the debt all who come after owe to all those who fought before that there have been and will always be war movies. There is no better way to translate the breadth and scope of loss and the intimate cruelty of war than by reenacting it.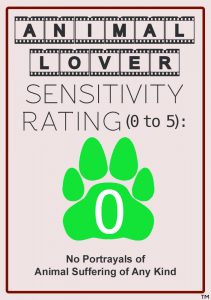 Some of the best films of all time have been war movies, for a reason. There is no greater drama and when done well, a war movie can tap into the deepest emotions and provide an epic tale on a vast canvas.
I have seen a lot of war movies, but I have never seen one quite like 1917.
1917, the latest film from Oscar-winning director Sam Mendes, is a cinematic triumph. It is a testament to the incredible power of the medium, a textbook example of what can happen when every artist, every department, every designer and every actor work together to tell a story. 1917 has a very simple plot: two British soldiers must get a message from one regiment to another, across enemy lines, during World War I. The stakes are high, the challenge is great. That's it. Two men must get from point A to point B. What happens from there is an astounding choreography of acting, cinematography, sound, production design, score and direction that is beyond words in its precision and effectiveness.