Apple had a lot riding on the success of The Banker, an historical race-based drama starring Anthony Mackie, Samuel L. Jackson and Nicholas Hoult, directed by George Nolfi. Slated for its world premiere in the coveted closing night slot at the AFI Film Festival last November, The Banker was set for a strong awards push, bolstered by the success the previous year of Green Book, a film similar in style and content. It was not to be, however, as the producers were forced to pull out of the festival at the last minute because of sexual abuse allegations that arose within the family of one of the real-life characters portrayed in the film. Not only were its awards hopes scrapped, but The Banker was pushed from November to March, and it has only just now become available to stream on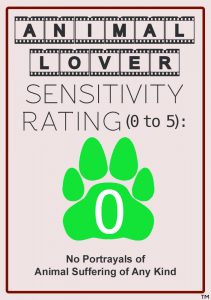 the Apple TV+ service. Although Green Book managed to overcome its myriad controversies during awards season last year, The Banker seemed to irrevocably suffer and looked destined for the dust heap of history, a devastating blow to Apple, who were looking to compete with Netflix and Amazon, who both have already jumped way ahead in the feature film race.
But Apple and The Banker could reap some unexpected rewards as millions of Americans are now homebound due to the Corona virus and are thirsting for new things to watch on their streaming services. Unfortunately, it may not prove to be the critical or commercial boon that Apple was hoping for, as its old-fashioned and bland style stifles an interesting story, despite a thoroughly delightful performance from Samuel L. Jackson.