When I interviewed Kristen Stewart last year, she mentioned that she was about to start filming a new film that she was really looking forward to. She didn't mention what the genre was, she didn't say the name of the director, she didn't say anything about the story, her only note on the film was she was working with a friend. Well, as it turns out, now that we're a year later, we see that the movie she was referencing was Happiest Season, directed by Stewart's friend Clea Duvall, and all you really need to know about the movie is that it truly feels like a bunch of friends working together, and I mean that in the best possible way.
Filmed last January before the pandemic hit, Happiest Season is everything we need right now,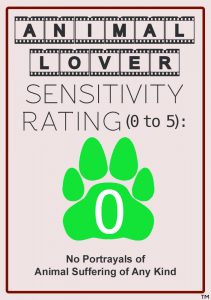 in this different world we live in. It is a Christmas movie, it is loaded with clichés and tropes and worn-out jokes, but it still is something we've never seen before. It cannot be emphasized enough how one's world can be shaped by popular culture, what we see, what we read, what we hear. And when you continue to not see yourself reflected in those places, it makes you start to feel like an outsider, someone who does not belong. In the long run, that makes an impact on your psyche, it drills deep down to the core, changing your basic chemistry. For gay kids, like me, there were no happy endings in television shows or movies for us when we were growing up. There were no light-hearted mainstream comedies for us to relate to and revel in. When you saw a queer character, the entire story was about that, and it always—always—ended painfully.