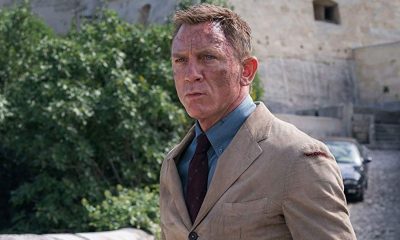 It is truly the end of an era. For those of us who grew up with Roger Moore as our James Bond, Daniel Craig's version of the world's most famous spy was earth-shaking. He was cold, tough and muscular, quite the opposite of the charming, effete and suave Bond we had become used to. Craig breathed new life into a franchise that needed a boost and reinvigorated the character of James Bond. Not all of the Daniel Craig Bond films were winners, but, notably in Casino Royale (2006) and Skyfall (2012), he gave us two of the best films in the character's 59-year history. And now Craig is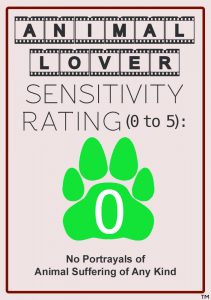 making his fifth and final appearance as the British Secret Service Agent 007 in No Time To Die, the 25th official installment in the Bond series. The film makes for a fitting end to Craig's time as the character, although it does leave a little more to be desired as entry into the James Bond film canon.
While there most definitely are all the elements you want in a Bond film, No Time to Die still feels like the least Bond-ian movie ever. Since James Bond is retired and there is a new 007 employed by Her Majesty's Secret Service, director Cary Joji Fukunaga took the opportunity to portray a different kind of James Bond, one who is less action-oriented and is more pensive and reflective. He is settled down with his love, Dr. Madeleine Swan, who we met in the last Bond film, Spectre (2015), and living a seemingly peaceful life. But his demons are never far away, and, as he is enticed back into action by his CIA friend Felix, played by the always wonderful Jeffrey Wright, Bond is sucked back into the intrigue and action that he longed to leave behind.