Write what you know. In Marriage Story, writer/director/producer Noah Baumbach follows that mantra and has created an intimate exploration of divorce, something he has lived through twice, once with his parents, and again with the dissolution of his own marriage to actress Jennifer Jason Leigh (the couple divorced in 2013). Baumbach brings every angle of these experiences to this emotional narrative, a no-frills examination of a relationship that features two powerhouse performances from Adam Driver and Scarlett Johansson.
Driver plays theatre director Charlie and Johansson plays Nicole, his muse and leading lady. They are the featured players in a tight-knit company in the off-Broadway theatre scene, where she stars in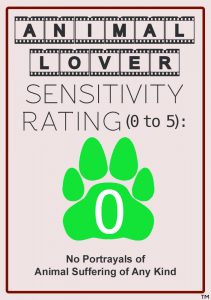 every play that he writes and directs. They have an 8-year old son who they both adore. It all seems to be going great, but we never know them as a happy couple, as we meet Charlie and Nicole as they are embarking on divorce. Throughout the course of the movie, we put all the pieces together as their pieces are falling apart. It is a staggeringly emotional experience, for the audience, to get to know these characters, and, more significantly, their relationship to each other, through the fraction instead of the joy. Most writers would fill the movie with flashbacks, so the audience can get to know the couple in happier times, so it could be contrasted to what they are going through now. But Baumbach does the impossible: he paints the whole picture of their relationship simply by letting it play out, because relationships are not defined by milestones they go through, they are defined by the people in them and their emotional lives within that relationship.