The tagline for the newly-released Netflix film, Monster, is "No one has any idea who I am." Sadly, though, in a world that feels completely different than it did three years ago when this film debuted at Sundance Film Festival in January, 2018, we are all too familiar with who the lead character, Steve Harmon, is. As part of Netflix's Black Lives Matter collection, Monster tells of how Harmon, a seventeen-year-old kid from Harlem who dreams of going to film school, gets caught up with neighborhood gang members and is put on trial for murder after a bodega robbery goes bad.
There are two separate and distinctly different tones in this film, directed by Anthony Mandler and written by Radha Blank, Cole Wiley and Janece Shaffer, based on the novel by Walter Dean Myers, and, although there are moments when the film's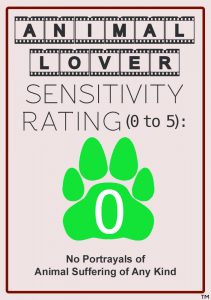 intentions are overly spoon-fed to the audience, the overall effectiveness is quite palpable. The structure of the film is built on the before-and-after for Steve, and the two tones of the film are clearly delineated between the two. Before his arrest, we get to know Steve as a regular teenage boy who has friends, a great family, a girlfriend, and big dreams of being a filmmaker. He sees the world through a camera, filming and photographing everything, making an impression on his adult film club teacher at his prestigious high school. This kid has it all, a bright future built on a solid foundation. There's only one thing seemingly working against him, and that's the fact that he's a black man in America. So, when Steve gets arrested for being part of a robbery-turned-murder, it's easy to swipe aside everything else and paint him with that one, single brush. Such is the point of Monster, and, in a post-George Floyd world, it hits home louder than ever.