By the time the groundbreaking HBO series The Sopranos aired its final episode on June 10, 2007, the medium had been transformed. During its six years on the air, The Sopranos changed everything about the way we watch and think about television and it marked the unofficial start of the era now known as Prestige TV, where television is thought of as highly as film, and the width and breadth of its content is as varied as the audience who watches it. And what would we have been without this whole new universe of television content last year, during a pandemic that forced us all into our homes, desperate for stories and escape. In more than a few ways, we have The Sopranos to thank for the caliber of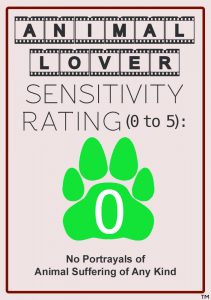 shows that saved our lives in 2020.
The Sopranos broke the mold in so many ways, eschewing previously-standard ways of thinking and approaching television series. Because it was on cable and HBO desperately needed it, creator and showrunner David Chase could make the show he wanted to make, and that meant breaking all the rules. No more adhering to the rules of broadcast television, no more being slaves to the September to May season, the strict one-hour format, the 24-episode season. The first season of The Sopranos aired in January and the final episode in April, just thirteen episodes. The gap between seasons 4 and 5 was a year and a half, the gap between 5 and 6 nearly two years. (So we can thank David Chase for this long wait for the new season of Better Call Saul!) It was a new world, where the showrunners called the shots, had total artistic control, and ended it when they wanted to. Remember when Lost, one of the best shows on television, kept going and going and became laughable because it just didn't know how or when to end? That's because, on network television, on which Lost had the misfortune to be, if you have a good thing, you keep it going, as long as its successful, damn the story. When Chase announced he was ending The Sopranos because it was time, even though it was at the height of its success, it ended.