Sometimes, a film comes along that doesn't need any fanfare, CGI, costumes or beautiful cinematography to work. While film is most certainly a visual medium, it is sometimes essential to be reminded of what lies at the core of every film, and is the one thing—sometimes the only thing–that is necessary in order for any film to work: storytelling. And true storytelling is held wholly in words and performance. And you will find no greater example this year of those two elements than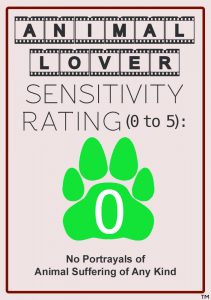 Mass, the staggering debut film from writer/director Fran Kranz.
Normally, I complain about movies that feel like plays. If I wanted theatre, I'd go to the theatre. But, for some reason, the experience that Mass offers is so deep, so poignant, and so brutally honest, that it feels right for the screen. It is a simple premise, with no bells and whistles. Mass is four people sitting around a table, having a conversation. But it's what that conversation is about and where that conversation goes that is astounding, heartbreaking, agonizing and vitally important.