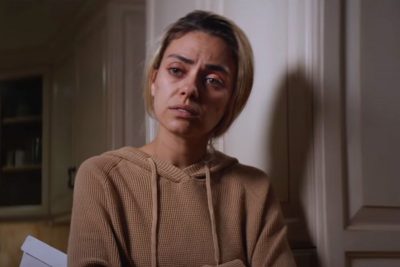 Addiction has always made for some visceral storytelling. From Trainspotting and Requiem for a Dream to Girl, Interrupted and 28 Days to When A Man Loves a Woman or last year's Hillbilly Elegy–and countless more–movies have covered seemingly every possible angle of addiction and its consequences. There is even a popular sitcom, Mom, that stars Oscar-winner Allison Janney, that is about a group of friends from AA. There has never been a dearth of stories to tell, and with the current opioid crisis gripping America, there will only be more to come.
One of the first significant films to sprout from that opioid crisis is Four Good Days, a film based on a 2016 Washington Post article by Pulitzer Prize-winning writer Eli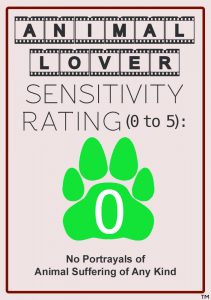 Saslow titled, "How's Amanda; A story of truth, lies and American addiction," which tells the true story of Amanda Wendler's battle with heroin addiction and her mother's desperate attempts to cope. The film, starring Glenn Close and Mila Kunis and directed by Rodrigo Garcia, premiered at Sundance last year and is now finally coming to theaters. Whether or not the filmmakers intended for Close's previous film, also a family/addiction drama, to still be in moviegoers' minds, thanks to the Oscars being delayed, it certainly doesn't help its case that Four Good Days not only feels like Hillbilly Elegy in different clothing (and wig), but also fails to have anything new to say.