Following the #MeToo explosion that rocked Hollywood and shone a bright light on the obstacles and inequities keeping women from getting ahead in the film industry, there has been a massive push to level the playing field, in front of and behind the camera, both for women and for people of color. The new inclusion rules laid out by the Academy and the addition of thousands of new artists to its membership are indications that Hollywood is serious about change. But there still is a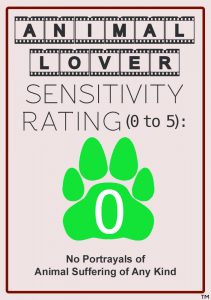 lot of work to be done, particularly in positions of power behind the scenes, which are still heavily dominated by white men, most notably in the most central creative and powerful position in all of film, the feature film director.
But that's not to say the landscape has been completely barren of women in the director's chair prior to the #MeToo movement. There have been a few notable barrier breakers in the industry, and one of them is Sofia Coppola, a writer/director/producer who is only one of five women to have ever been nominated for the Best Director Oscar. At the time of her nomination, in 2004, for Lost in Translation, she was just the third woman ever to be nominated for Best Director. Since then, there have been two women nominated, Kathryn Bigelow for The Hurt Locker in 2010 and Greta Gerwig for Lady Bird in 2018. Bigelow is the only woman to have won Best Director so far.