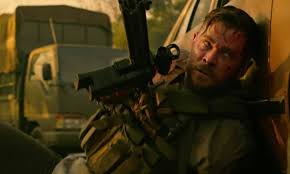 We are starved for new movies right now, so a Netflix action movie starring Chris Hemsworth would seem like the perfect medicine for a world that's stuck at home. The problem is, while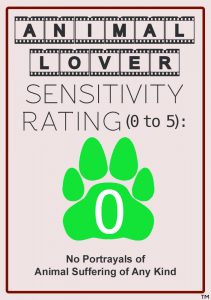 it does kill the boredom, it might also kill something else, deep in your soul. I'm not saying Extraction, a new action movie from director Sam Hargrave and based on the graphic novel "Ciudad," is needlessly violent, but the body count feels higher than a war video game. Of course, if you are looking for a movie that looks like a video game, then you've come to the right place.
Hargrave, a former Marvel movie stunt coordinator, is making his directorial debut with Extraction, which was written by Anthony and Joe Russo, who directed Avengers: Endgame. Although the Marvel/Avengers connections are everywhere, Extraction doesn't feel like a superhero movie, thank goodness. Hargrave utilizes every bit of his stunt coordinator experience to craft a movie that is a back-to-basics stuntman's paradise, an earth-bound party mix of car chases, fight scenes and more gunshots than Scorsese could ever dream of.