Four of the last ten Best Picture Oscar winners have been about artists, performers or Hollywood in some shape or form. Artists love to bask in their own glow, so to speak, and if there's an opportunity to make a movie about the making of a great film or tell the life story of a performer, they will take it. In fact, Hollywood doesn't even care if the subject is good or not. Two years ago, James Franco made a movie about the worst film of all time and even THAT got nominated for an Oscar.
The only thing Hollywood loves more than movies about itself? Comebacks. Which is why Dolemite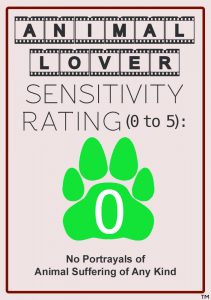 Is My Name (in theatres 10/4, on Netflix 10/25) just might be the early Oscar frontrunner, even in September.
Eddie Murphy is in his third career. From 1980 to 1994, he was the world's biggest star, conquering movies, TV and stand-up comedy specials long before Netflix was even a thing. Then, in 1996, he put the filthy mouth and adult action movies behind him and embarked on a new career as voiceover and PG-13 goofy comedy star, starring in three franchises, Shrek, Nutty Professor and Dr. Doolittle. Then, in 2006, he changed it up again by taking a small supporting role in the musical drama Dreamgirls, a dramatic role that earned him universal kudos for the one thing we hadn't seen from him yet: serious acting.