There really is no way to talk about the new movie Rocketman without bringing up last year's smash hit Bohemian Rhapsody. Not only are both movies musical bio-pics about larger-than-life, flamboyant and queer musical icons from the '70s and '80s, but both movies are directed by the same man, Dexter Fletcher. Yes, I realize that Fletcher isn't officially listed as the director of Bohemian Rhapsody, but he is the one the studio brought in to finish that picture after the firing of Bryan Singer, so I consider him the director (because I don't really want to acknowledge Singer).
Bohemian Rhapsody, the story of the rock group Queen, with singer Freddie Mercury at the center, exploded into theatres, amassing huge box office numbers and critical acclaim, closing out the year with several Oscar nominations, including one for Best Picture and a Best Actor win for Rami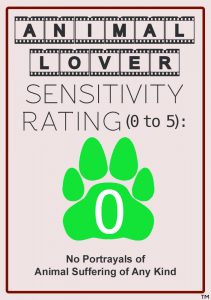 Malek, whose Mercury will certainly go down as one of the best rock star performances in movie history. So yes, Rocketman, the musical bio-pic about legendary singer/songwriter Elton John, had a lot to live up to. Coming less than a year after Bohemian Rhapsody's success, it was sure to face one of two possible outcomes: ride on the coattails of Bohemian Rhapsody because that movie fostered a renewed interest in the nostalgia for the music of that era, or die a slow death because people will feel they've been there, done that and are ready to move on. Only time will tell how Rocketman will be received, both financially and critically, but, no matter what, it had its work cut out for it before a single frame was shot.