Oscar season comes at you so fast, it's impossible to see everything during the two month window at the end of the year. Because of this, I usually need January and February to catch up on some that I missed, and this year has been no different. I recently finally got to seeing two critically-acclaimed movies that I had missed, both nominated for Oscars: Free Solo (nominated for Best Documentary Feature) and Cold War (nominated for Best Foreign Film, Best Cinematography and Best Director). Here are my thoughts on each.
FREE SOLO
"Free solo" is a rock climbing term that defines a climb that is done without any safety ropes or harnesses. It literally means man vs. mountain and it is the most dangerous and difficult way to climb anything, let alone one of the most challenging rocks in the world. The film Free Solo chronicles the attempt by world-famous American rock climber Alex Honnold to free solo El Capitan in Yosemite National Park, which would make him the first and only person to ever do so. If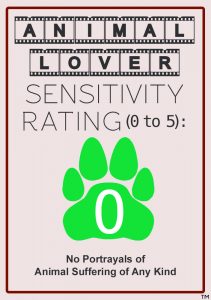 you're thinking this is a National Geographic-type movie that is all about man vs. nature, you're right. But what totally shocked me is how much more there is to it. It is a psychological study, a celebration of life, an homage to Earth's beauty and power, but, more than anything, it is an riveting story that grabs you from the beginning and takes you on a harrowing but incredible journey that competes with any of the dramas created in Hollywood.